About Us
Our Story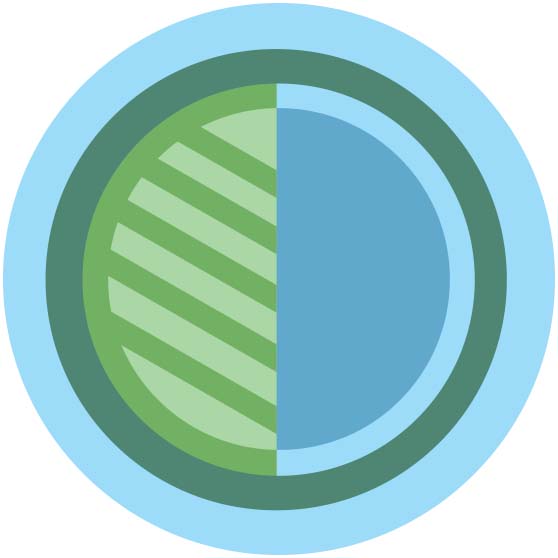 The First Step
1994
Landmark Studio, Ltd. began in October of 1994 and specialized in lightweight three–dimensional props in the city of Muskego, Wisconsin—a suburb of Milwaukee rife with a diverse environment made up of parks, lakes, and wetlands. After many consecutive successful years, the business began to shift towards the signage industry.
Landmark's founders knew their future was prosperous when their first golf course client, a Wisconsin golf course, purchased tee markers.
It was the golf course industry that sparked the desire to produce quality furnishings that could withstand the elements while also looking impeccable indoors.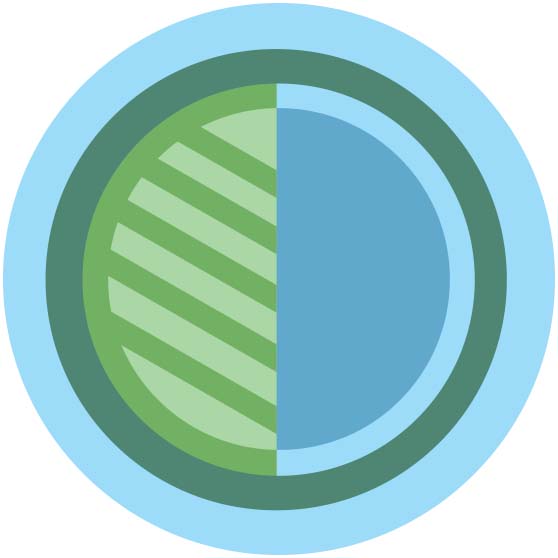 Reinvigorating Golf
2002
In May 2002, Landmark Golf Course Products was born when we introduced the very first Rinowood™ products to the golf course industry. Determined to build a long–lasting product, we discovered a material derived from post–consumer recycled plastic—naming it EasyCare™. We also created a wood–plastic hybrid model, now known as Black Forest™.
After introducing Rinowood™, we honed our craft and our furnishings became synonymous with the highest quality and longevity. In our own region of Southeast Wisconsin, the weather and seasons were tough—freezing, snowy winters and hot, humid summers. By building our products for harsh outdoor weather and constant UV exposure, our clients began to understand what we were doing and why, and we had the customer service to back it up that was unmatched throughout the industry.
The standard had been set.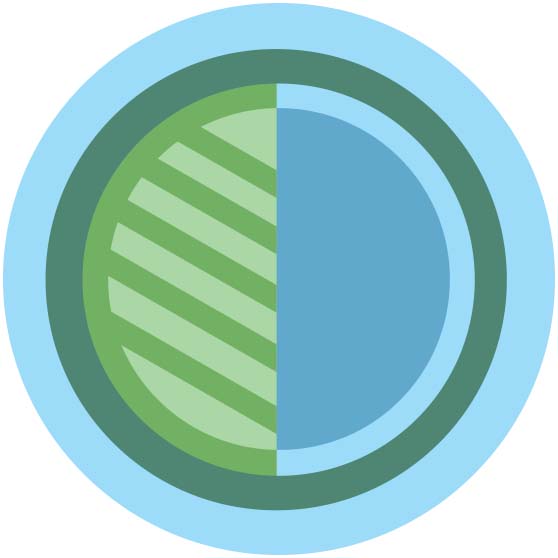 The New Direction
2009
Landmark Studio & Design was formed to service all markets beyond the golf course industry with a greater focus on sustainability. At the time, many were in the midst of a harsh economic recession. Despite it all, preserving the environment was important to us and we knew it would be an issue that would continue well into the 21st century.
The ball started rolling when we attended our first AASHE Conference in 2010, and we haven't looked back. Since then, we have amassed a loyal base and become one of the leading manufacturers of sustainable indoor–outdoor site furnishings.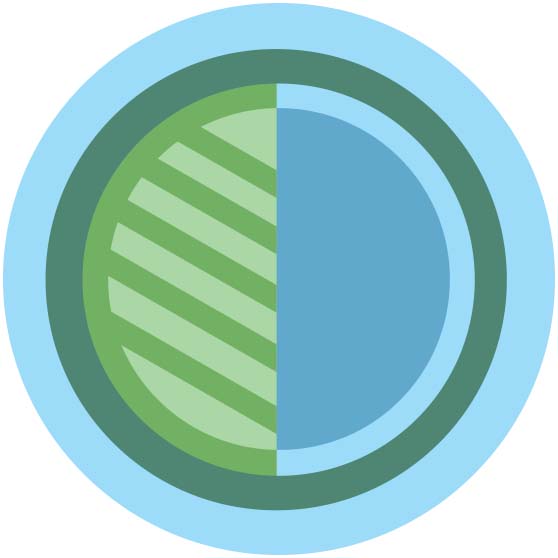 The Ongoing Mission
2023
After 10 years focused on sustainability and 25 years since Landmark first opened the doors, we strive to attain perfection in our manufacturing operations by eliminating waste and conserving resources to preserve our environment.
It is our mission to grow as a problem solver, solutions provider, and source of distinctive, quality furnishings.
With us, becoming a zero waste facility is now within reach.