Where Sturdy Meets Sustainability
Custom Recycling Bins & Site Furnishings
Our products are made with post–consumer and sustainable material options that are GreenCircle Certified and can quickly put you on the path to sustainability and help as we strive to build a better world for generations to come.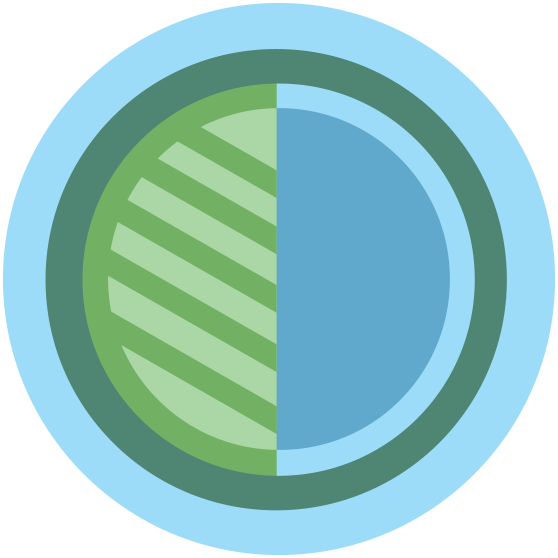 Customer Testimonial
Colgate University
New York
Colgate's custom–designed Landmark recycling stations have helped to improve the university's recycling program by adding consistency across our buildings. Landmark's recycling stations are familiar to campus community members no matter what building they are in. The Landmark stations are also well–constructed, durable, easy–to–use for custodians and building occupants, made from recyclable materials, and aesthetically appealing.
John Pumilio
Director of Sustainability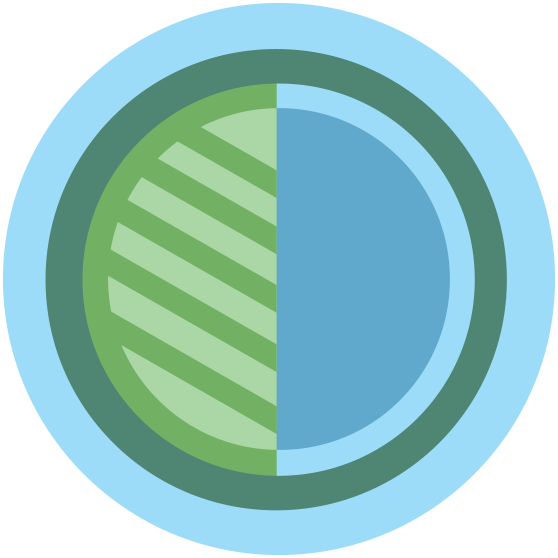 Customer Testimonial
City of Muskego
Wisconsin
I have been working with Landmark Studio & Design for a long time and it has been an amazing experience. From the planning stages through completion, their attention to detail is next to none. Landmark doesn't treat you like a client, they treat you like a partner and that's a partnership that I am looking forward to continuing for years to come.
Ryan Beilfuss
DPW Superintendent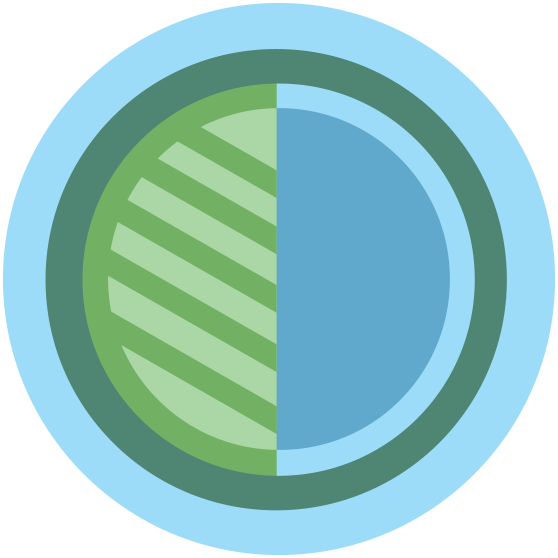 Customer Testimonial
Charleston Southern University
South Carolina
From the conceptual design process all the way through to delivery, they've made working together simple. Landmark exceeded my expectations by answering our technical questions with a great amount of detail and in a very timely manner.
Darren Clark
Grounds Supervisor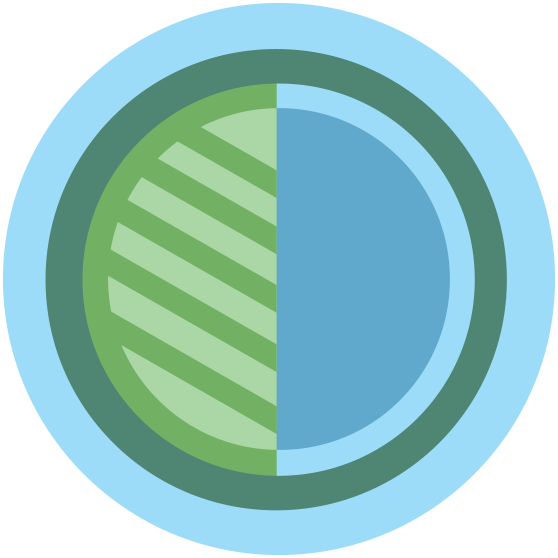 Customer Testimonial
Mountain Dining, Aspen Snowmass
Colorado
My experience with Landmark Studio & Design occurred during the COVID induced supply chain debacle. As my company pivoted to outside dining, we needed to clean up our bus stations to make them prettier and more functional. JJ worked with me to mirror a design we had previously to ensure everything match. Everything came out accurate and looks great.
Henrietta Oliver
General Manager
keyboard_arrow_left
keyboard_arrow_right
Sustainability & Conservation
Learn More
National Restaurant Association 2023
Endless Options to Customize
Utilize our customization options to create the furnishings and bins that work for you and your sustainability program.